Testimonials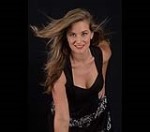 Safe, secure and beautiful
Mary has a way of making the person in front of her camera feel safe, secure and beautiful. She has an amazing eye for that perfect, quiet moment in time where she captures that essence of beauty. I have been fortunate enough to have several sittings with Mary and each time am astounded by her talent. The most recent being a Sisters Glam Session where Mary was able to capture each one of our personalities while guiding us to create a portrait that really displayed our sisterly bond. She has an ability to bring out the best in each one of us naturally which made it all the more special. Thank you Mary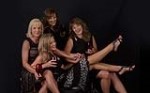 So glad we did it!
My sisters and I were recently reunited for the first time in almost a decade. Though three of the four of us are horribly uncomfortable in front of the camera, we decided we needed to be photographed together. Mary took so much time with us and was so patient with the silliness that had to ensue for us to loosen up. I may not have felt entirely easy about being photographed, but I am so glad I did it! The photos captured the four of us having fun together, and they're fantastic. They're silly, and they reflect 'Us'                 Cathy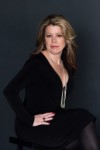 Manchester Jewel
So much fun to work with! Beautiful pics! Mary you are a Manchester jewel!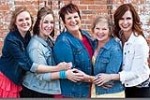 Girls' Day Out
What an awesome day of photo shooting by Mary!!! A girl's day filled with getting our hair & make-up done followed by a photo shoot session!!! Lots of laughter and a perfect day of "Unforgettable Photos" ....thanks for letting happen Mary!! Added later - She didn't just let it happen, she made it happen. Never have I felt more beautiful in photos than I did today. You are too much fun Mary! Thank you again : ) -Chelsea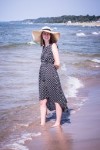 Words really can not express...
Mary does such beautiful work, catching the essence of each subject matter. Words really can not express how talented this woman is! -Kelly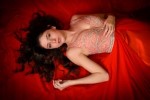 I couldn't be happier!
I couldn't thank Mary enough! We came back for my senior pictures after seeing how beautiful my older sisters came out. She was very patient and helped me feel very comfortable. I couldn't be happier with how the session went and I can't wait to see the results